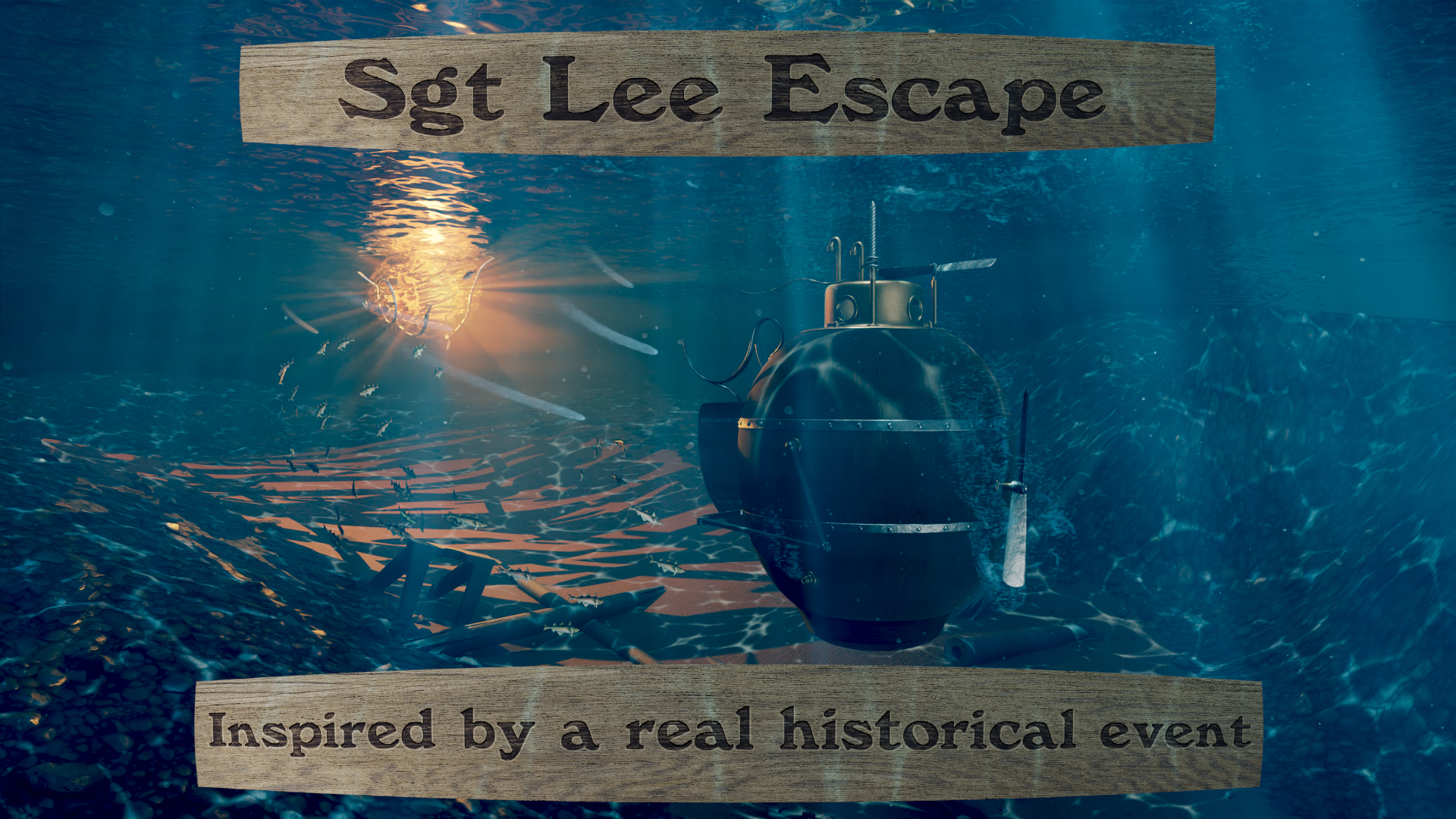 In 1776 Sgt Lee undertook the first submarine attack ever. This historical event inspires me to work on this game. Watch the full story here.
Your goal is to get to safety as quickly as possible. During the escape, you must avoid obstacles and constantly check your oxygen level.
The game is freely available and you can play it on Opera Games.
The development is currently in the alpha stage, but it is playable. I have tons of ideas, I just want to know your opinion to make decisions. So please, fill out the form. You'll find a link in a game.
Release notes and to-do lists