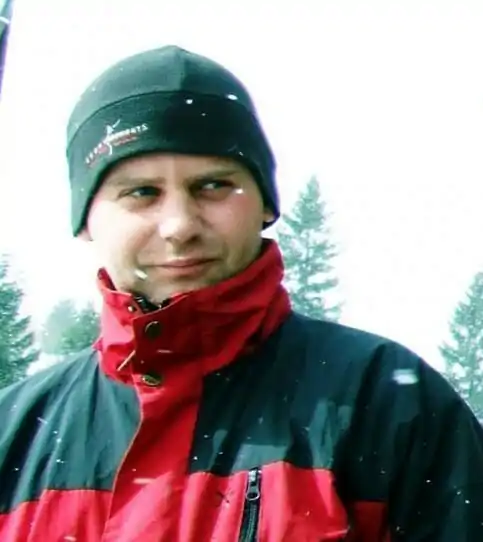 I'm a 3D artist for over 8 years. 5 Years worked as a freelancer with many satisfied clients. I'm interested in everything around me. My biggest hobbies are 3D graphics, military, history, technology and everything crazy. I also like to explore how things work, or why they don't work. All this resulted in the "battle-machines.tech" project.
My Professional work: http://shubol.sk/
Military posters: https://military-posters.online/
Email: info@battle-machines.tech
I hope you like this project and consider it worth supporting.